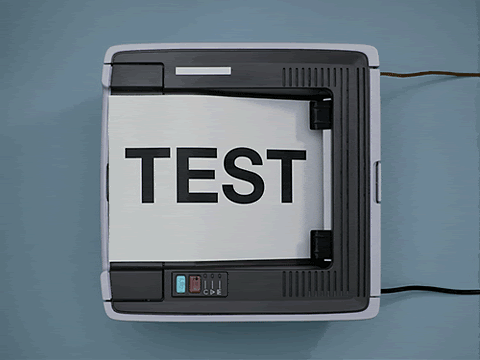 I seem to be very busy at the moment but nothing is quite finished yet so I have nothing to share here that would be of much interest. Just lots of nearly finished projects.
The Becks Music inspires art short films will be done next week so that will throw up some good things for me to share and the next issue of the newspaper i am editor for will be done in the next two or three weeks as well as lots of other fairly exciting things.
Oh and I joined the Labour party today. Cost me a fiver. Bargain!